Rockin' The River – Windsor, Henley-on-Thames & West London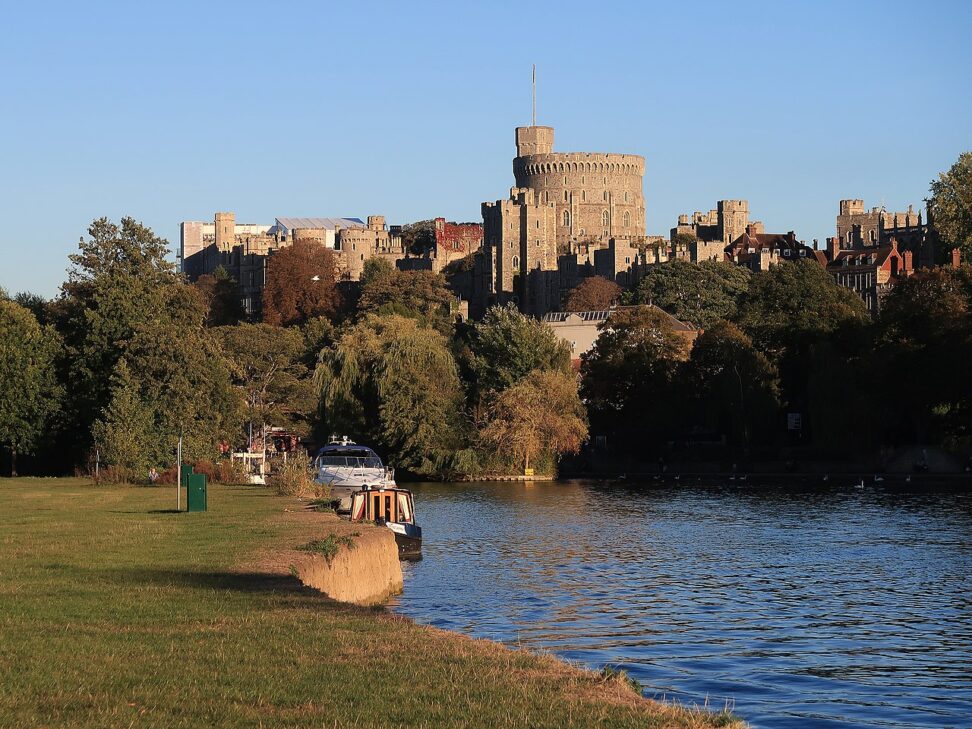 London Rock Tour: Original Rock Music Tours
Why travel with a copycat, when you can go with the ORIGINAL London Rock
Tour!
2 day tour option
DAY 1 – Beatles, British Blues, Stones & The River – West London has many attributes, most notably exceptional parks and gardens and the easy flow of the riverside. Our day out visits some Beatles film locations for A Hard Days Night and Help! plus the chance to have a relaxing drink in two 'Beatle' pubs. Explore the lovely Chiswick House Gardens, where you can 'put yourself into' some famous Beatle photos.
Here, too, West London is where the British Rhythm & Blues movement began. These western suburbs nurtured the talents of many, The Stones, Alexis Corner, Eric Clapton, The Who and others. See the venue where the Stones and Yardbirds had their first residencies, an epicentre of the hippie movement, and some former homes of famous rockers.
STAY OVERNIGHT: choice of either Royal Windsor OR Regal Henley on Thames
DAY 2 – Led Zep/Jimmy Page's Pangbourne & Henley-on-Thames — Spend some time today in the charming 'regatta' village of Henley On Thames, where George Harrison settled in his estate Friar Park. Dusty Springfield lived and passed away in this charming village, her memorial is in nearby St Mary's churchyard. Also, Jimmy Page's former 'haunts' in and around Windsor and Pangbourne, see where the band was 'formed' and pay respects where we lost John Bonham. Finish this evening back in London
Limited Time around London? You can make it a London day out to your choice of:
-Windsor/Pangbourne
-Henley on Thames
-West London areas of Ealing, Richmond, Eel Pie Island, Chiswick & Twickenham
SUGGESTED ITINERARY FOR PRIVATE DEPARTURES
This is a custom tour available for private departures, subject to guide availability — tailor made to best suit your interests — Why travel with a copycat, when you can go with the ORIGINAL London Rock Tour!
To make a reservation send your date request to: [email protected]
This multi day tour package would be a flat daily hire of vehicle/driver/guide + your accommodation + driver/guide accommodation with meal package. You could do anything from a small b&b or a luxury castle or any level of accommodation in between – or a combination there of. Your choice. It is a custom tour package designed just for YOU
See similar private tour options: