LONDON'S ROCK 'n' ROLL LEGENDS TOURS
HIPPIES, PUNKS, MODS, RASTAS – 1950s til today!
THE LONDON ROCK TOUR
You've found London's ORIGINAL and founding rock tour company and city 'fan club' (since 1986). Often copied, never bettered!!
London is the Capital City of Rock and Popular Music and you now have the opportunity of being part of it, automatically joining the London Rocks! Club and taking tours of musical discovery with us.  In no other city will you find so much rock heritage in such a concentrated area – its been a magnet for rockers from Liverpool to Los Angeles, Manchester to Melbourne, Stockholm to Sao Paulo, Dublin to Detroit and Trenchtown to Toronto. From the 1950s to the current day, musicians, singers, producers, bands, lyricists and writers have come to London to seek, or expand their fame and fortune  And in doing so, they leave a rich and growing legacy to be discovered and enjoyed: the recording studios where classic records have been made; stars homes, apartments and, alas, death sites; instantly recognisable film and video locations, and cityscapes captured forever on classic album covers; venues small and large; clubs and pubs; sites of famed drug busts; trashed hotels; management company offices; secret rehearsal sites; street names made famous through song lyrics; and boutiques and flea-markets where global fashion trends have started. Beatniks and Teddy Boys, Mods and Hippies, Punks and Rastas, Heavy Metal and Heart Throbs; this is a city of monumental rock landmarks where hardly a street is without a rock back-story!
NEW — LONDON ROCK TOUR WALKS!
Soho & Covent Garden  – Explore the heart of the Entertainment District!
Brixton – Good vibes abound in vibrant Brixton! Delve into the musical, social, and cultural heritage on this 2 hour walking tour.
London is Calling!!
JOIN THE CLUB
When you sign up for membership of our London Rocks! Club you are automatically signing on to a tour of your choice.  On our award-winning (2018 TripAdvisor 'Traveler's Choice'), five-star rated, 'magic mini-bus' tours, accompanied by a live specialist rock guide, you'll learn about the London history of bands from the Animals to the Zombies – and every letter of the alphabet in-between. It's Beatles, Beatles, Beatles to satisfy the most ardent fan and AC/DC, Bowie, Blur, Clapton, Cream, Cliff, Clash, Dylan, Damned, The Eagles, Elton, Faces, Georgie Fame, Free, Geldof, Genesis, Hendrix, Hawkwind, Kinks, Led Zeppelin, Madness, Marley, Madonna, Oasis, Pink Floyd, Police, Queen, Rolling Stones, Sex Pistols, Sting, Suede, Rod Stewart, T Rex, U2, Who, Wham!, Weller, Yardbirds, Yes, Zevon, Zoot and Zappa! They are all here. And your membership on the London Rocks! Club brings with it a host of other benefits around this city of rock.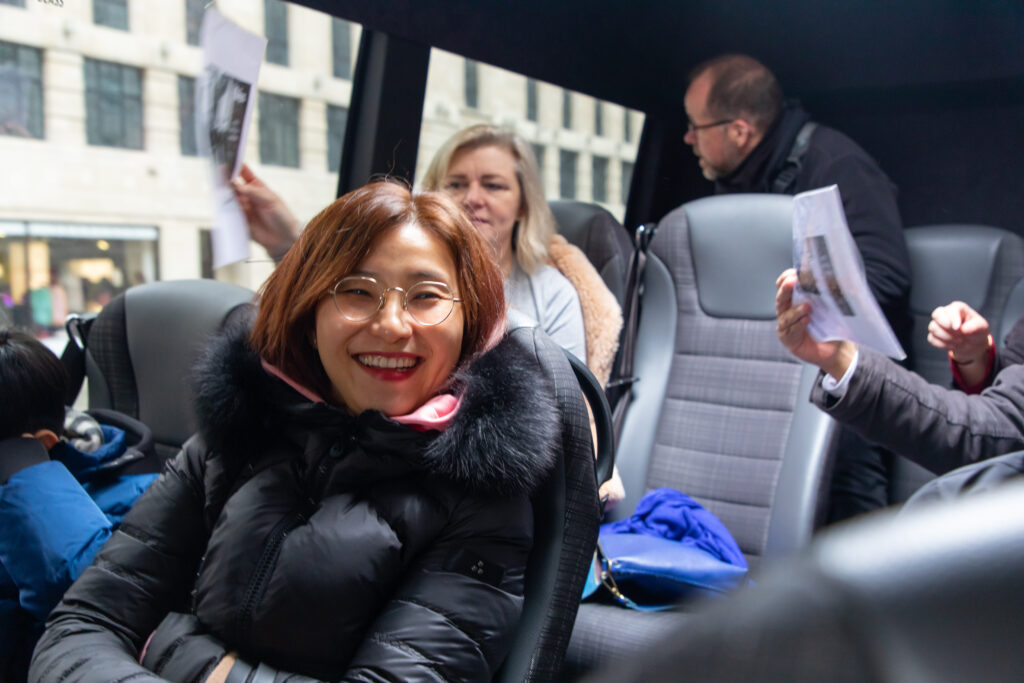 Let us share our passion with you: choose your itinerary from one of the many DAILY tours we run; half-day morning or afternoon or the full-day rock heritage tour, or choose one of our special band or genre tours. You'll find full description for each tour on this site; just send an email to check the date and book.
Whichever one you take, we're looking forward to meeting our fellow rock fans.
Your record collection will never sound the same again: We will rock you!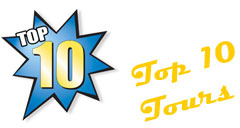 SCHEDULED LONDON ROCK TOUR MINI COACH DEPARTURES:
Classic Rock & Beatles Sites
Sex, Drugs & Rock'n'Roll
Monsters of Rock
A Ticket to Ride: Beatles By Night
LONDON ROCK TOUR'S TOP TEN SUGGESTED ITINERARY HITS:
Pink Floyd's Cambridge & London
Experiencing Hendrix in London
Long & Winding Road, Beatles 50th
The Who & West London Blues Trail
Bowie & Bolan – The Glam Years

When you book a tour, you BECOME AN EXCLUSIVE MEMBER of the 'London Rocks!' Club.
Club membership is designed to introduce you to a range of rock-related heritage sites in London (and a few outside) and give you instant access to a whole range of benefits including discounts for tickets, 'beat the queue' entries, money-off vinyl and merchandise shopping and even free coffee!
You'll find participating members and attractions with their 'London Rocks!' club offer listed on – London Rocks! Club page.
All you need to do is show them your membership card which your guide will give you on the day of your tour.
Membership is valid for the calendar year in which you take your tour and your card must be shown at participating attractions.
To find out more visit London Rocks! Club page.