The Long and Winding Road – Beatles in London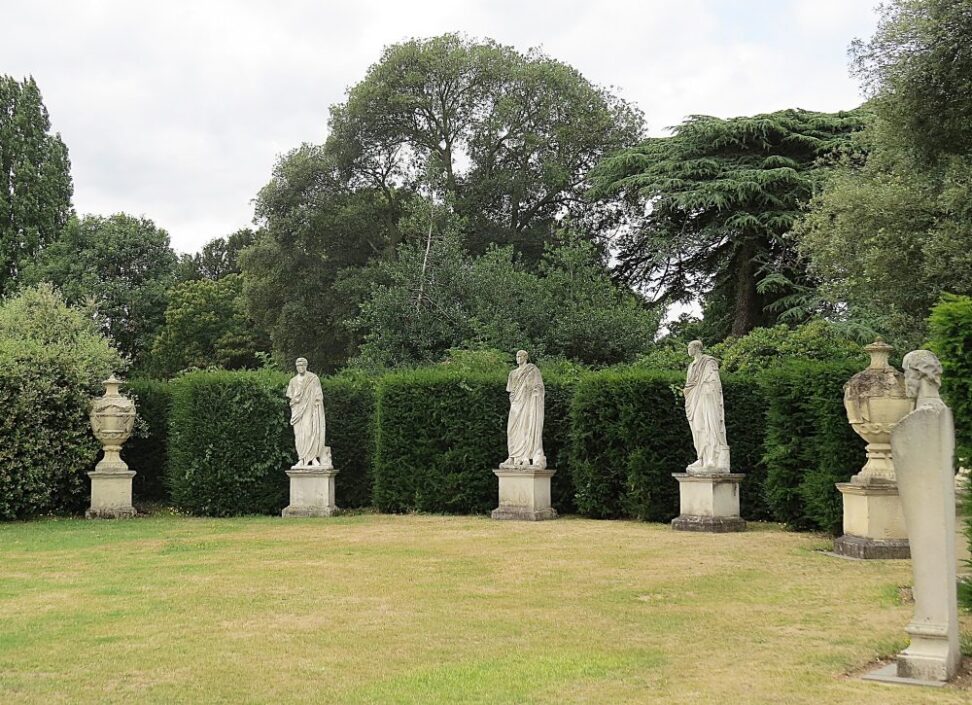 50 Years And Counting…
London Rock Tour: Original Rock Music Tours
Why travel with a copycat, when you can go with the ORIGINAL London Rock Tour!
Full Day Tour — Suggested Itinerary
There are London Beatle tours and there's THE London Beatle tour. This is it. Don't be fooled, you can't see Beatles London on a walking tour, not unless you want to walk 30 miles! The only way to follow this long and winding road is in a vehicle.
The Ultimate & Definitive London Beatles Tour
It can be argued that the Beatles are as much a London Band as they are a Liverpool Band. The 'Mop tops' enjoyed their greatest successes after moving into London. London offers Beatles fans Abbey Road crossing, former and current homes, recording studios, Apple Corp and Apple businesses locations…
They played important gigs throughout the city; from their first Soho club performance through the Christmas and fans shows at the Astoria and Hammersmith Odeon, to the Royal Variety Performances at the Palladium and Prince of Wales Theatre.
They recorded here – not just at EMI's Abbey Road, but at Trident, George Martin's Air Studios and BBC studios. They had many of their most iconic and recognizable press and PR photographs taken throughout the city.
The individual Beatles all lived in London, of course, so there are the homes and offices owned by the band members and their manager Brian Epstein. It was in London that the Beatles partied, met their girlfriends and wives at the city's clubs and art galleries.
This special, private FULL DAY IN AND AROUND LONDON BEATLES TOUR is flexible to best suit your interests, and can not only visit the Central Beatles London locations around Mayfair, Soho, Marylebone & St John's Wood…BUT ALSO EXPLORES West London, around the Western neighborhoods of Twickenham & Chiswick. 
There is also the option to make it a FULL DAY just out in the Western Suburbs of London, exploring Twickenham, Chiswick and also Richmond and more, for a more in depth, relaxing day out around the mighty river. You can include a drink and/or a meal at not just one but two Beatle pubs if you choose on this special Beatles West London day option.
Discuss your priorities with us! This is YOUR special tailor made Beatles London tour!
SUGGESTED ITINERARY FOR PRIVATE DEPARTURES
This is a custom tour available for private departures, subject to guide availability — tailor made to best suit your interests — Why travel with a copycat, when you can go with the ORIGINAL London Rock Tour!
To make a reservation send your date request to:  [email protected]
YET ANOTHER OPTION FOR BEATLE FANS – check out our scheduled rock tours with a lot of Beatles content, visiting the Central London Beatles locations – Monsters of Rock full day tour and EVENING Ticket to Ride tour.

Email: [email protected]