Ladies That Rock London: 2023 Tributes – Tina Turner, Christine McVie, Mary Quant, Vivienne Westwood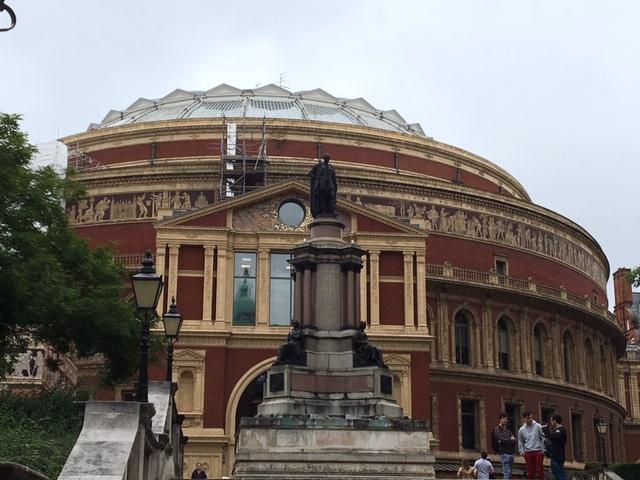 Join us as we celebrate the lives of some of the world's most beloved creative talents, truly Ladies That Rock. Whether from Nutbush Tennessee or Birmingham UK, London is the place that nurtured, developed, celebrated, and gave many of their works to the world.
Each of them icons, join us as we celebrate the lives of those we've lost in 2023 – Tina Turner, Christine McVie, Vivienne Westwood and Mary Quant.
Half or Full Day Tour
London Rock Tour: Original Rock Music Tours
Why travel with a copycat, when you can go with the ORIGINAL London Rock Tour!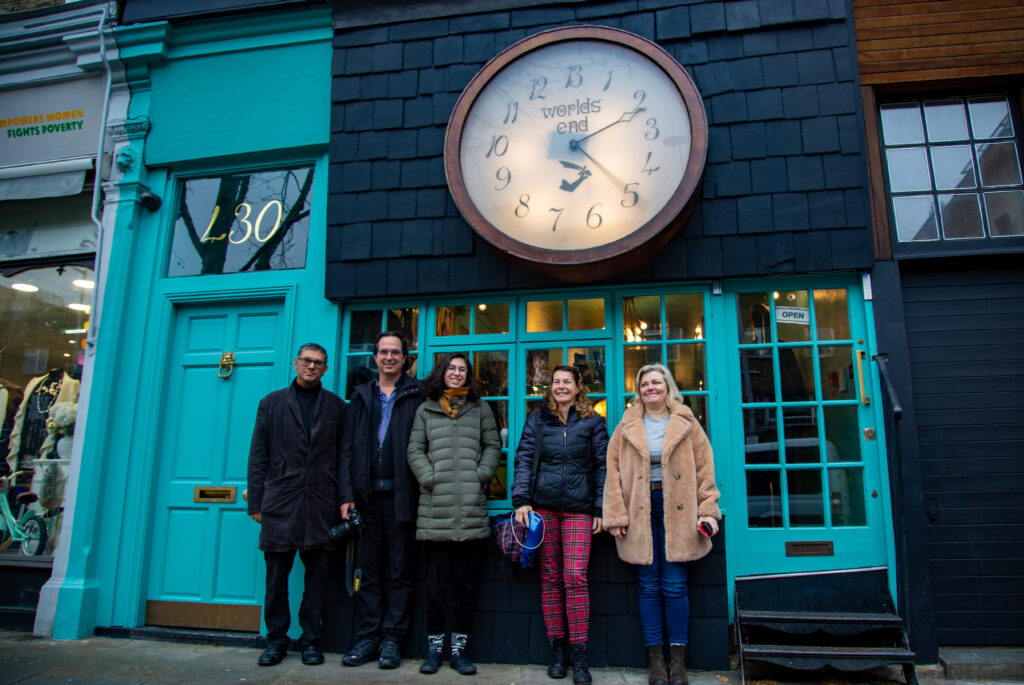 Tina Turner and Christine McVie require no introduction. See the places where Tina rocked stages, from 1966 as part of Ike & Tina Revue, her UK debut at Royal Albert Hall and various London clubs, to where she recorded her album Private Dancer featuring What's Love Got to Do With It and so much more.
Christine was on London's early British Blues scene as part of the band Chicken Shack, before joining Fleetwood Mac. Both of these musical icons are of course part of the Rock & Roll Hall of Fame, an institution where only 8% of women that rock have been recognised thus far. Something they are making efforts to correct.
In this year 2023, we have 4 more women being inducted – finally – into the Rock & Roll Hall of Fame: Kate Bush, Sheryl Crow, Missy Elliott and Chaka Khan. See more about women in the hall of fame here: https://www.billboard.com/lists/women-in-rock-and-roll-hall-of-fame-billboard-list/2003-4/
All of these 2023 inductees are well known to London stages! London and environs, in fact, can claim to be Kate Bush's debut, in local clubs/pub scenes as the KT Bush Band. A lady enjoying a resurgence recently thanks to Stranger Things featuring her single Running Up That Hill (A Deal with God) – which earned a top stream status on Spotify in 2022.
In the 60s and 70s, fashion and rock & roll became inextricably linked thanks to Mary Quant and Vivienne Westwood. Not musicians themselves, but rock stars just the same. Our tour delves into their contributions to the social and cultural landscapes influencing our musical heritage. It is high time to celebrate all of the amazing contributions of these women not only to music, but to our capital city of London!
Our Ladies that Rock London tour also celebrates Chrissie Hynde, Dusty Springfield, Annie Lennox, Marianne Faithfull, and The Go Gos…Punks for sure – Poly Styrene, Souxie, Slits, Raincoats, Blondie… also some pioneers including Josephine Baker, Nina Simone, Billie Holliday, to those that rock today's charts, Lady Gaga, Taylor Swift, and more…
See the clubs, former homes, recording studios — where it all happened.
Of course we love The Beatles, The Stones, Queen and the rest, but this tour focuses on the Ladies That Rock London. Join us in celebrating some London Girl Power!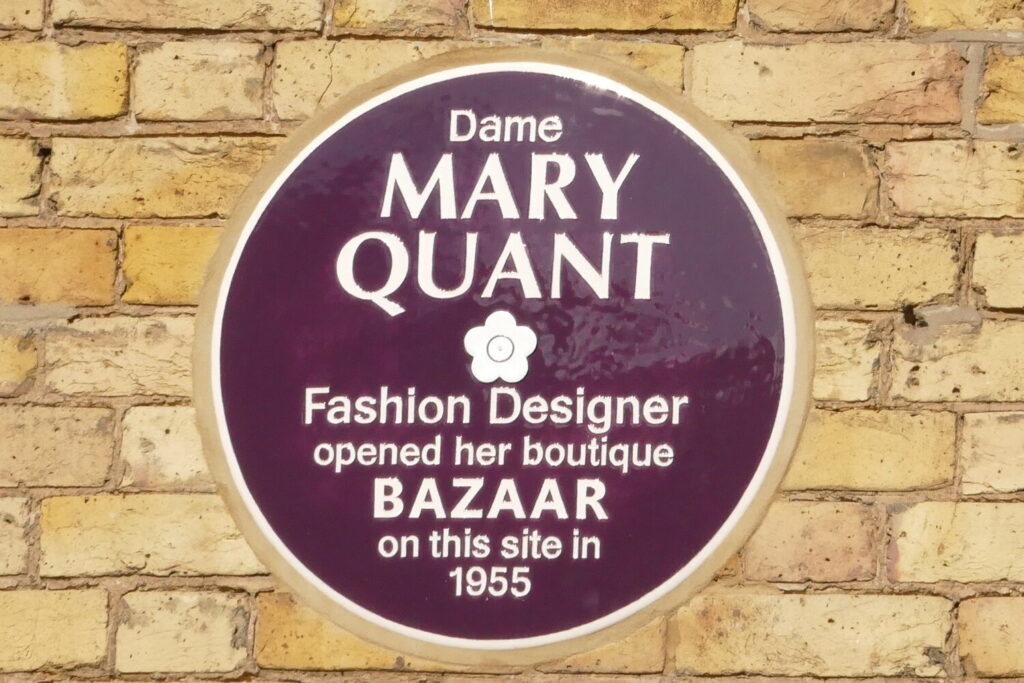 SUGGESTED ITINERARY FOR PRIVATE DEPARTURES
This is a custom tour available for private departures, subject to guide availability — tailor made to best suit your interests — tell us your priorities and we will create an itinerary to best suits you, half or full day London private tour.
Why travel with a copycat, when you can go with the ORIGINAL London Rock Tour!
To make a reservation send your date request to: [email protected]