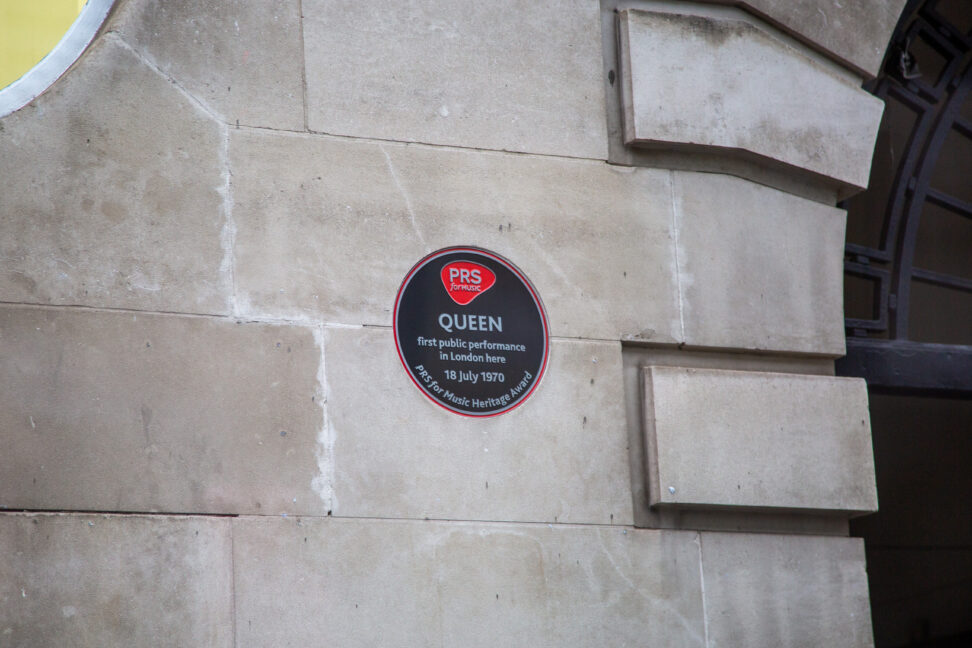 London Rock Tour: Original Rock Music Walking Tours
Why travel with a copycat, when you can go with the ORIGINAL London Rock
Tour!
Kensington — Where Freddie Mercury & Queen ruled! This area is chock full of Queen locations. See where they lived, partied and played. Of course see the regal Royal Albert Hall.
Also explore Roxy Music's high street fashion boutiques, the 'working class Carnaby,' history of Biba, Fleetwood Mac, some famed Stones locations, punk venues…
Queen are a London band. Formed here, cut their teeth here, recorded their music here, played their seminal gigs here, lived, partied and in Freddie's case, died here. Our memorable tour focuses on landmark sites and locations in the band's history. It's a real life journey through the Bohemian Rhapsody film. Of all our tours, this one probably takes you through the prettiest and wealthiest of London's neighbourhoods, and following their journey from college kids to ascending rock royalty's throne.
Kensington is home to the university where the band was formed, band member's homes, including houses where Freddie lived and where he died. Pass famed Royal Albert Hall, Kensington Market location, locations where some of the great videos were shot, and where the band partied.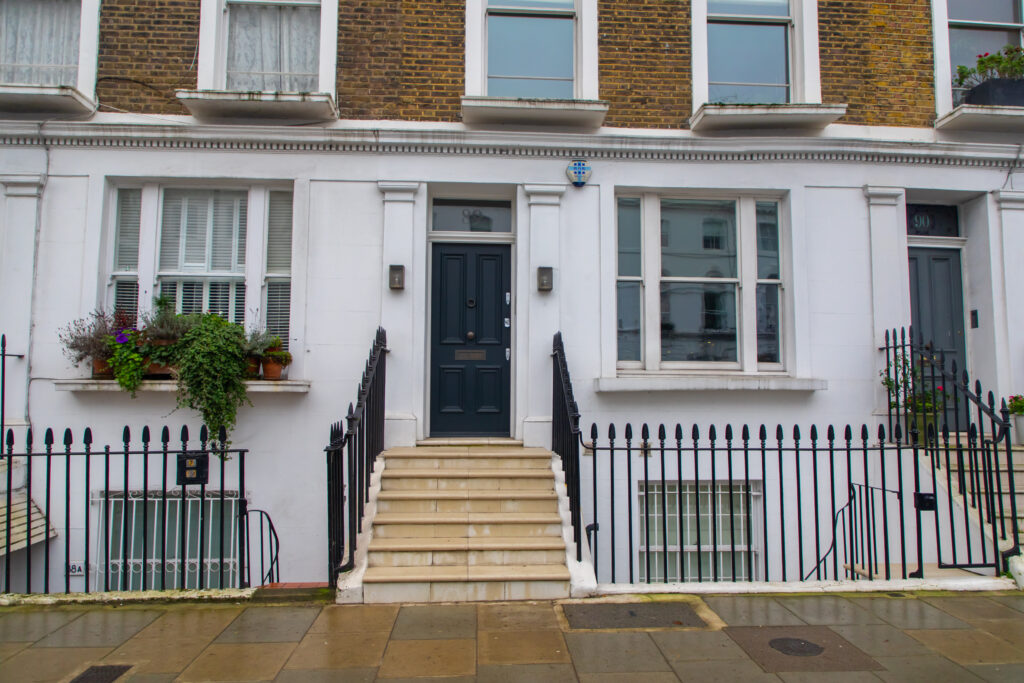 MEETING POINT: High Street Kensington tube station, Boots entrance
SUGGESTED ITINERARY FOR PRIVATE DEPARTURES
This is a custom tour available for private departures, subject to guide
availability — tailor made to best suit your interests — Why
travel with a copycat, when you can go with the ORIGINAL London Rock Tour!
To make a reservation send your date request to: [email protected]