Queen, 'We will Rock You' (LR6)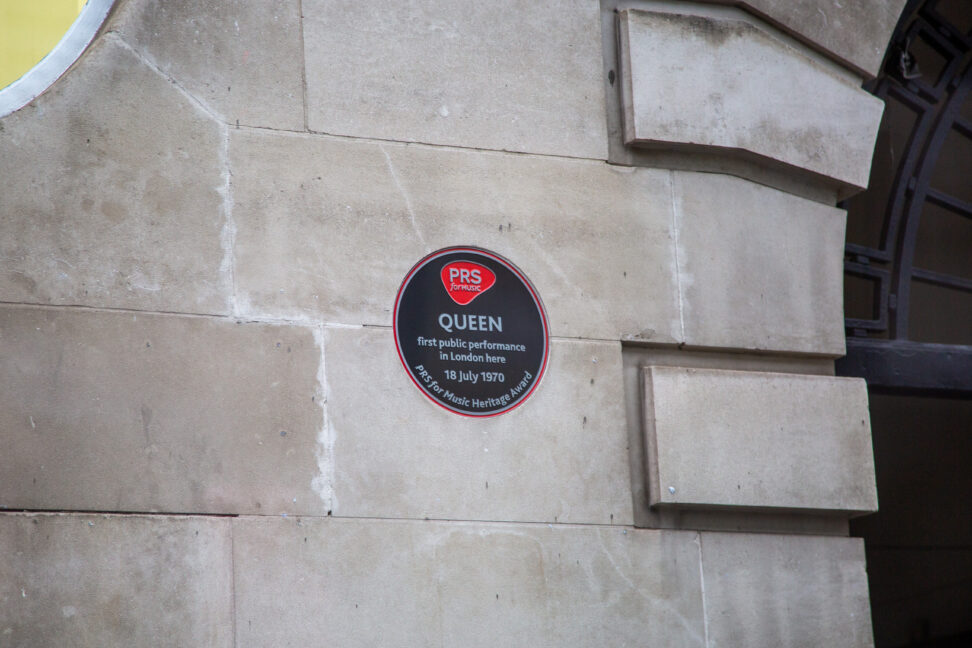 Half or Full Day London Tour
London Rock Tour: Original Rock Music Tours
Why travel with a copycat, when you can go with the ORIGINAL London Rock
Tour!
Over 40 Years of Regal Rock! It's a 'Bohemian Rhapsody'!
Queen still rule! Over forty-years from their foundation the band are being discovered by yet another generation who have seen the Oscar-winning, Bohemian Rhapsody film starring Rami Malek, and their popularity with original fans is undiminished.
Queen are a London band. Formed here, cut their teeth here, recorded their music here, played their seminal gigs here, lived, partied and in Freddie's case, died here. Our memorable tour focuses on landmark sites and locations in the band's history.
Of all our tours, this one probably takes you through the prettiest and wealthiest of London's neighbourhoods, and following their journey from college kids to ascending rock royalty's throne. Fittingly, this takes us past a lot of London's real royal sites like Kensington Palace and Buckingham Palace.
Kensington is home to the university where the band was formed; studios where they recorded; band member's homes, including the house where Freddie lived and died. Pass famed gigs sites like Hyde Park and The Royal Albert Hall, locations where some of the great videos were shot, and the site of the last ever Queen performance.
A Half Day private Queen Tour focuses on Kensington and Soho
Make it a full day private Queen Tour including Kensington, Soho, Abbey Road and West London areas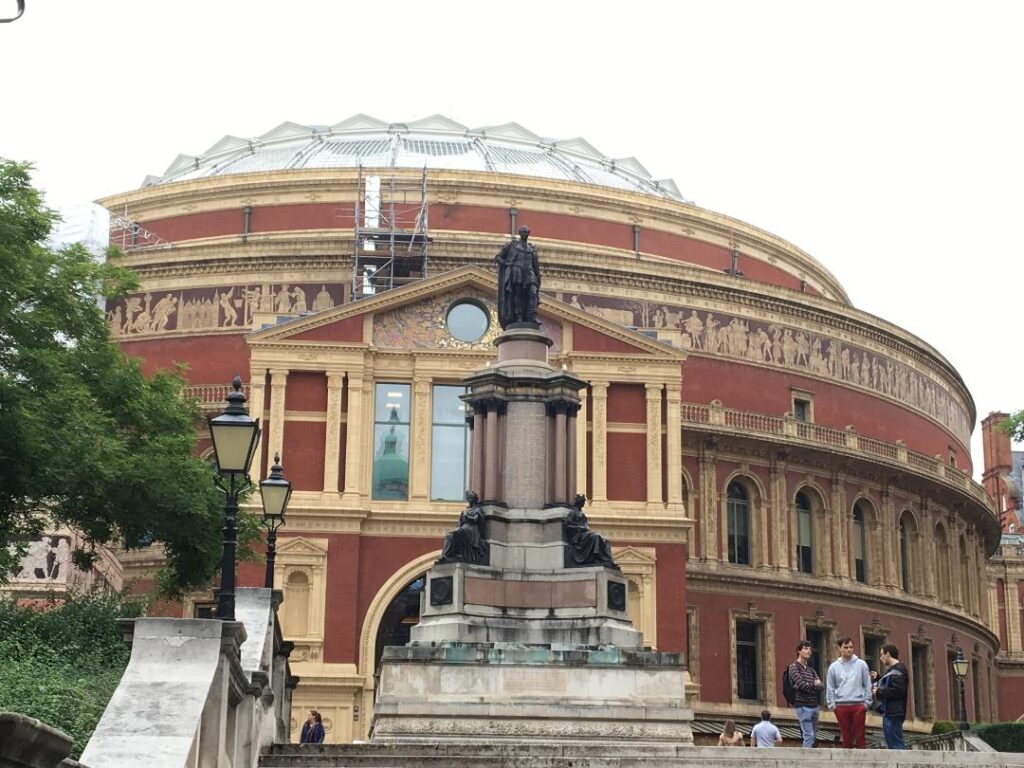 SUGGESTED ITINERARY FOR PRIVATE DEPARTURES
This is a custom tour available for private departures, subject to guide
availability — tailor made to best suit your interests — Why
travel with a copycat, when you can go with the ORIGINAL London Rock Tour!
To make a reservation send your date request to:  [email protected]